Hi, Myself
Ahmadullah Mirza
Web Developer
I started my programming career with a blog. From editing my xml templates to a full stack software's. I like to code and program in my free time as a hobby.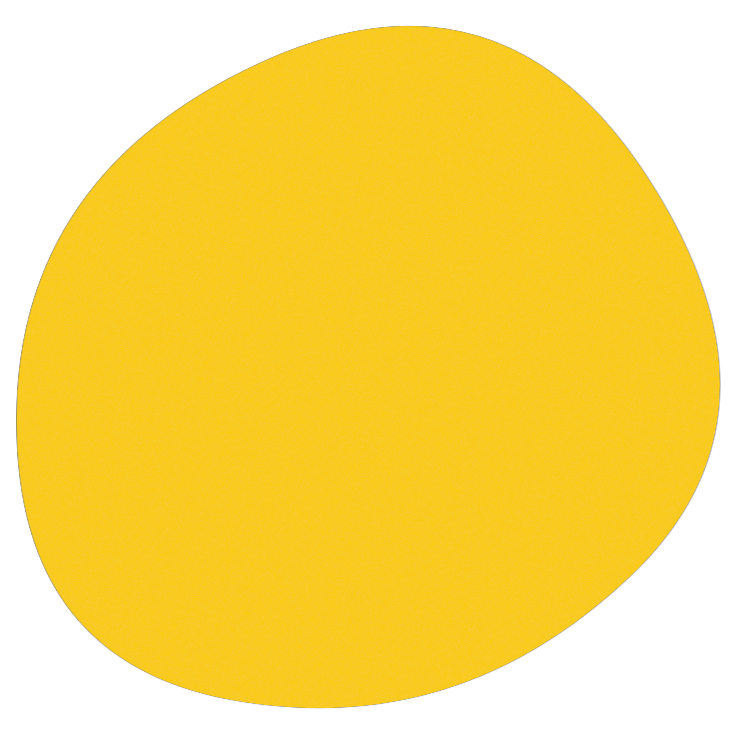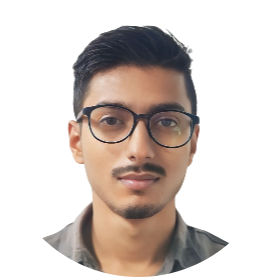 I am a full stack web developer and designer, I have got an impressive urgency of learning and gaining new skills and knowledge with total ease. languages and other skills given bellow:
HTML/CSS, JavaScript 2. Python, Nodejs. 3. Responsive Design, Web design 4. Design, Logo, Banner .etc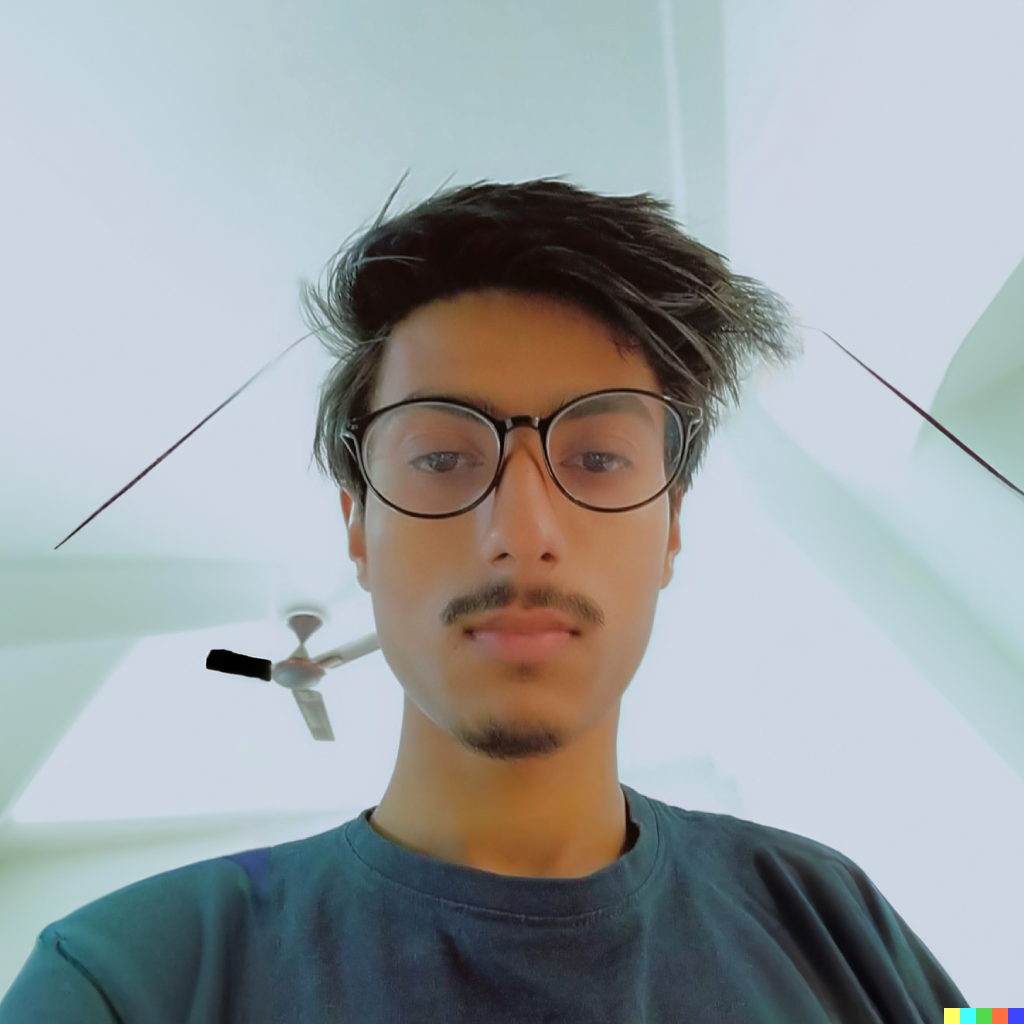 Some Featured Projects
GhProcreator
Elevate your GitHub profile with our beautiful profile generator app. Choose from a variety of customizable themes and layouts to create a unique and ... generator app.
Do you have a Project ?
I'm currently open to work as a freelancer or a team member on any project which includes front end development. Feel free to contact.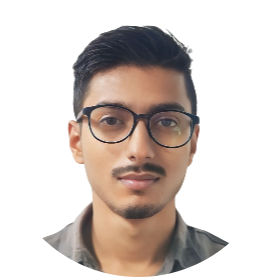 Testimonials
Habib Siddiqui

Web Developer

Ahmadullah Mirza is a talented web developer with a deep understanding of the latest technologies and best practices. He is an excellent problem solver and a pleasure to work with. I highly recommend him for any web development needs.