Hi, Myself
Ahmadullah Mirza
Web Developer
I started my programming career with a blog. From editing my xml templates to a full stack software's. I like to code and program in my free time as a hobby.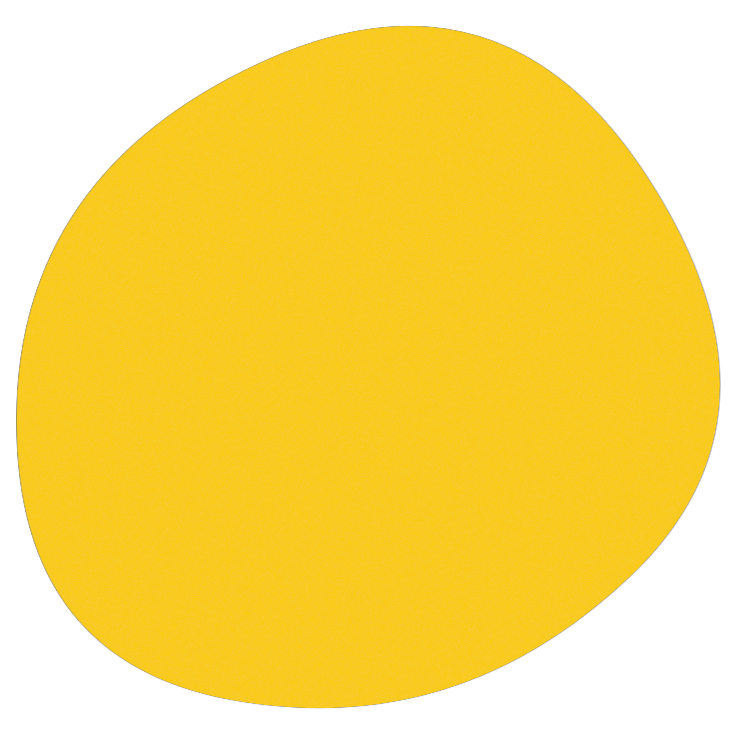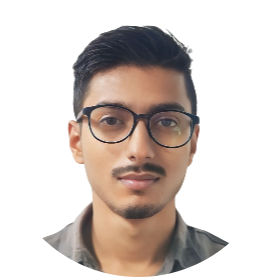 I am a full stack web developer and designer, I have got an impressive urgency of learning and gaining new skills and knowledge with total ease. languages and other skills given bellow:
HTML/CSS, JavaScript 2. Python, Nodejs. 3. Responsive Design, Web design 4. Design, Logo, Banner .etc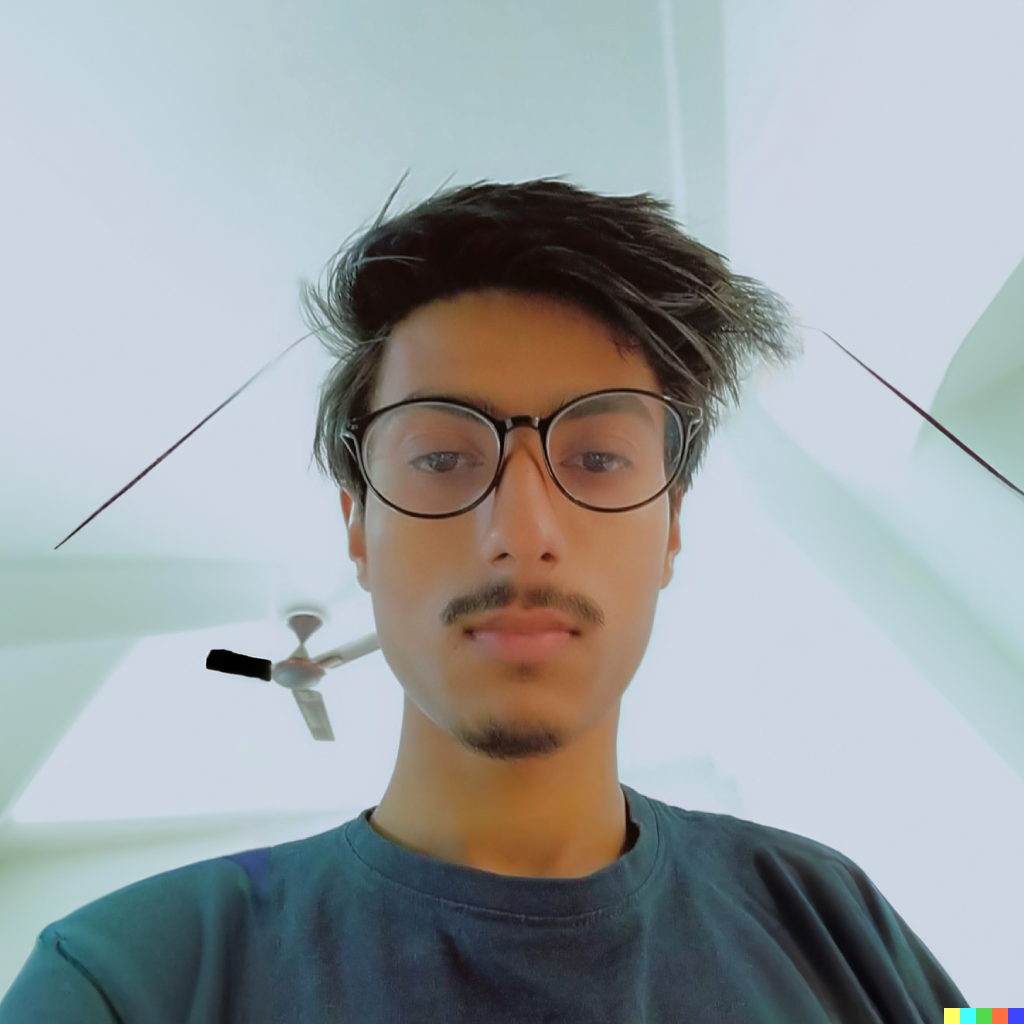 Some Featured Projects
GhProcreator
Elevate your GitHub profile with our beautiful profile generator app. Choose from a variety of customizable themes and layouts to create a unique and ... generator app.
Do you have a Project ?
Lorem ipsum dolor sit amet consectetur adipisicing elit. Quisquam voluptate, quod, quia, voluptates quae voluptatibus quibusdam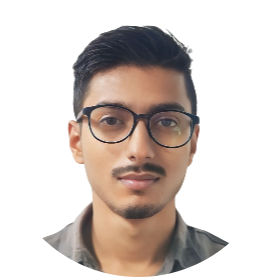 Testimonials
Altaf Hassan

Manager at Trickyworlds

Keeps deep understanding of web development technologies, Talented and effective team member who keeps himself Up-to-date with the latest trends and best practices